A Look at Smile Makeover and Full Mouth Reconstruction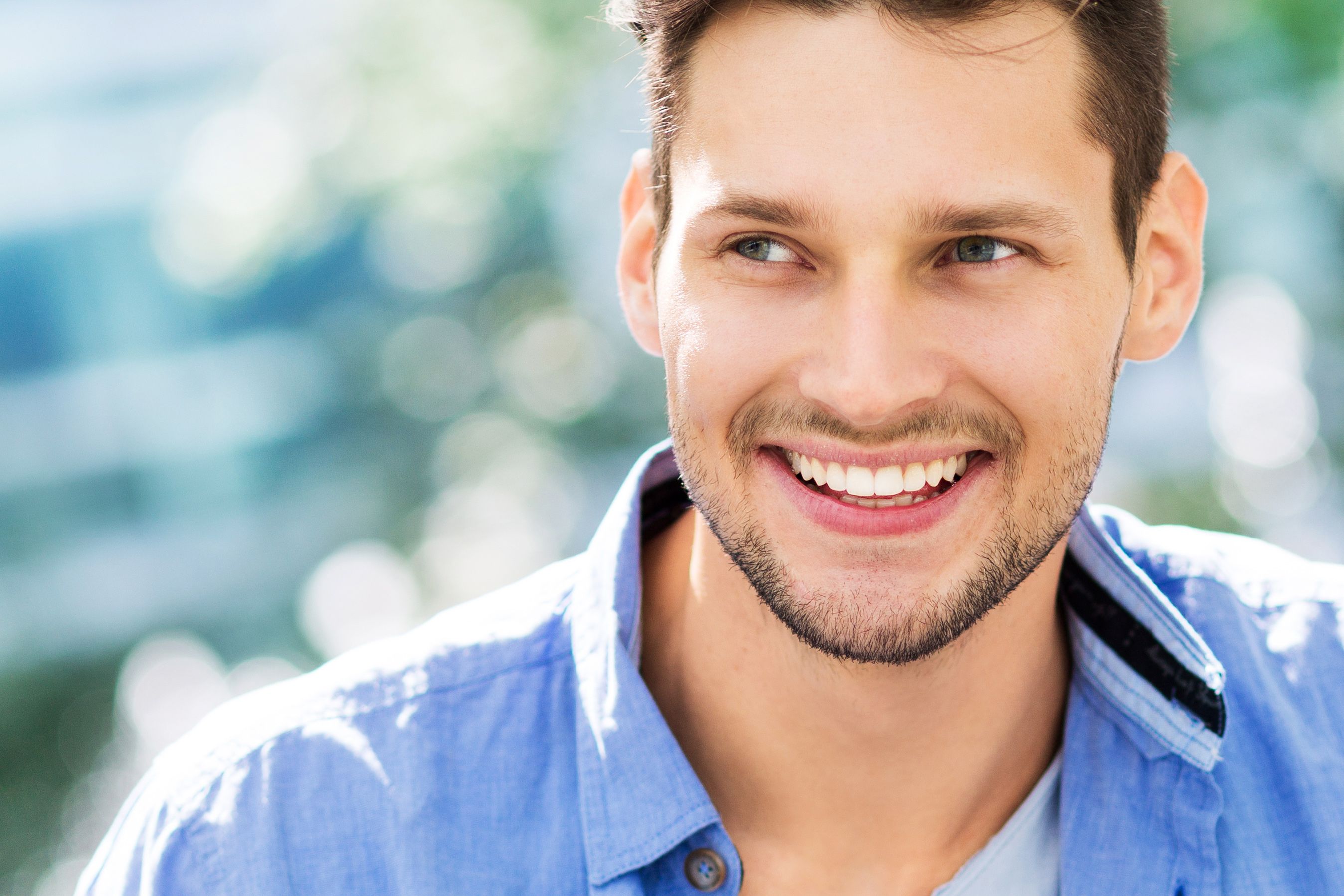 Multiple dental problems often require multiple treatments. Our office offers two comprehensive treatments to meet your needs: full mouth reconstruction for restorative treatments and a smile makeover for cosmetic needs.
Our highly skilled team of dentists in Boston, MA will examine your oral health needs while listening to your goals before recommending either of these treatments. Learn more about smile makeover vs. full mouth reconstruction here, and then contact our practice for a consultation.
What Is Full Mouth Reconstruction?
Full mouth reconstruction uses multiple restorative treatments to restore oral function (such as chewing and speech) while improving oral health. By combining two, three, or more treatments, full mouth reconstruction can effectively reverse years of neglectful oral hygiene.
Because the treatments are often more invasive than cosmetic procedures, full mouth reconstruction can require a longer recovery time than a smile makeover.
Full Mouth Reconstruction Treatments
Full mouth reconstruction can include any of the following treatments:
Dental crowns
Dental implants
Fillings
Partial dentures
Inlays and onlays
Dentures
Dental Associates of New England offers sedation dentistry for patients who experience dental phobia.
Am I a Good Candidate for Full Mouth Reconstruction?
Full mouth reconstruction is ideal for patients who have had their ability to bite, chew, or speak impeded by dental problems. Candidates for full mouth reconstruction often have:
Tooth loss
Tooth decay
Damaged teeth
Patients must have healthy gums before full mouth reconstruction can be considered. If bone loss is present, the deficiency can often be addressed through a bone graft. Candidates should not be on medications that can interfere with oral surgery and recovery.
What Is a Smile Makeover?
A smile makeover addresses aesthetic flaws that impact the appearance of your teeth and gums. Candidates for this procedure generally do not require restorative treatments (for example, they are not missing teeth or have advanced gum disease).
Smile Makeover Treatments
We offer a range of cosmetic treatments. Once one of our dentists evaluates your cosmetic needs, he or she may recommend any combination of the following treatment options:
Dental veneers
Extreme or simple smile makeover
Zoom! 2™ tooth whitening
Dental crowns
Accelerated orthodontics with AcceleDent®
Dental bridges
Tooth bonding
Tooth contouring
Dentures
Braces
Am I a Good Candidate for a Smile Makeover?
Candidates for a smile makeover are dissatisfied with the appearance of their teeth but do not have significant underlying oral health problems. Patients who undergo a smile makeover should also resolve to cease habits that discolored or damaged their teeth in the first place.
A smile makeover can address:
Gapped teeth
Gummy smiles
Tooth gaps
Minor chips
Uneven teeth
Discolored teeth
Worn-down teeth
Call Dental Associates of New England Today
At Dental Associates of New England, we understand that each patient comes to us with unique needs and goals. Our job is to listen to your goals, evaluate your oral health, and recommend appropriate treatments.
Whether your needs are restorative or cosmetic in nature, our team of highly trained doctors will take the time to explain which procedures are right for you. If you are ready to learn if a smile makeover or full mouth reconstruction is right for you, contact our office online or call (781) 890-4900.
Related to This