Preventing Tooth Loss after Oral Injury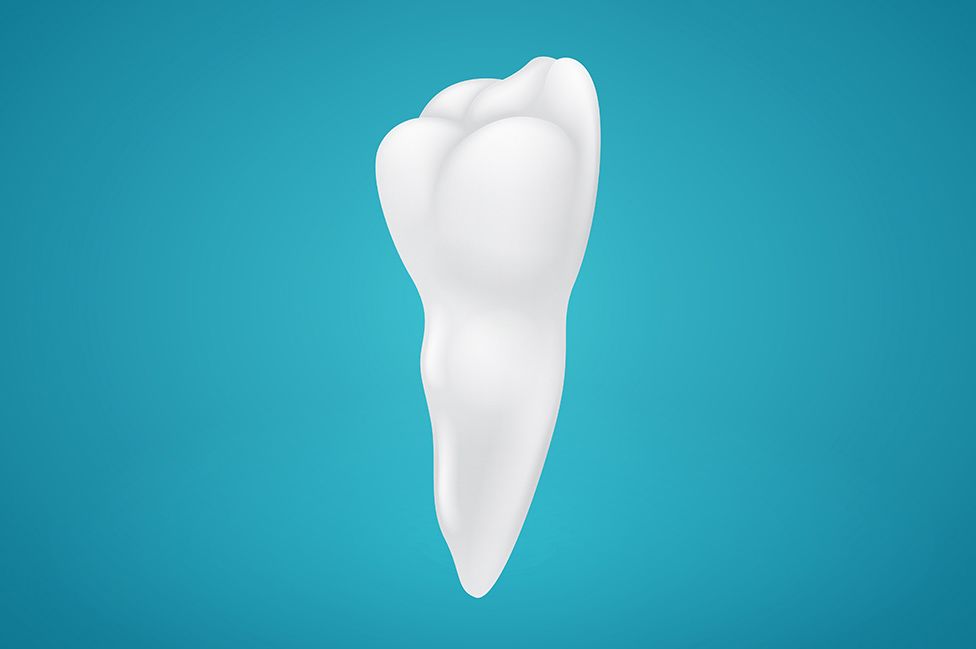 An unexpected oral injury can cause permanent damage to the smile, especially when a tooth becomes loose or dislodged. Taking fast action after an oral injury can help prevent tooth loss and protect the smile from permanent damage. Seeking emergency dental treatment is essential to determining the proper course of treatment. For those who suffer from tooth loss, dental implants are available to permanently replace one or more missing teeth and restore the smile. To learn more about the link between tooth loss and oral injury, and how to protect your smile, contact our Boston, MA practice Dental Associates of New England.
The Causes of Oral Injury
Oral injuries are often unexpected, striking without warning. They can happen to anyone and at any time. Some may be fortunate and experience no dental damage while others may suffer from chipped teeth or even tooth loss. Some common causes of oral injury include:
Falling
A car or motorcycle accident
Biting a hard object, like a pen cap or food
Being hit in the face
Sports-related injury
What to Do after an Oral Injury
Oral injuries may range from mild to severe. In mild cases, a tooth may only become chipped, or in more severe cases, a tooth may become loose. Regardless of the extent of damage, it's important to see a dentist as soon as possible to assess the degree of damage. This is especially important because some dental damage won't be immediately evident to the naked eye, like when trauma is sustained to the tooth's roots.
When a tooth is knocked out or dislodged, treatment cannot wait and an emergency dental appointment should be scheduled. Acting fast after a tooth is knocked out or loosened can help save it from permanent loss. Follow these steps to save a dislodged or lost tooth after an oral injury:
Locate the tooth if it was completely dislodged from the mouth
When picking up the tooth, lift by the crown and avoid touching the roots
Gently rinse the tooth in milk or a mixture of salt and water
Do not let the tooth dry out
Gently place the tooth back into the empty gum socket
Use light pressure to keep the tooth in place by biting down on a clean, soft cloth or piece of gauze
Schedule an emergency dental appointment as soon as possible
Restoring the Smile after Oral Injury
Fortunately, there are many treatments available to restore damaged teeth and replace missing teeth so those who have suffered from an oral injury can enjoy the confidence of a beautiful smile. Chipped teeth may be restored with porcelain veneers, dental bonding, or porcelain crowns. Treatments for tooth loss include dental bridges, dentures, and dental implants. Many patients prefer dental implants because they offer the most natural look and feel and can be paired with dental crowns, bridges, or dentures to address any number of missing teeth.
Learn More about Restorative Treatments
For more information about restorative dentistry treatments, or for answers to your questions about tooth loss and oral injury, we invite you to schedule a consultation with our team at Dental Associates of New England.
Related to This