Treatment for Gapped Teeth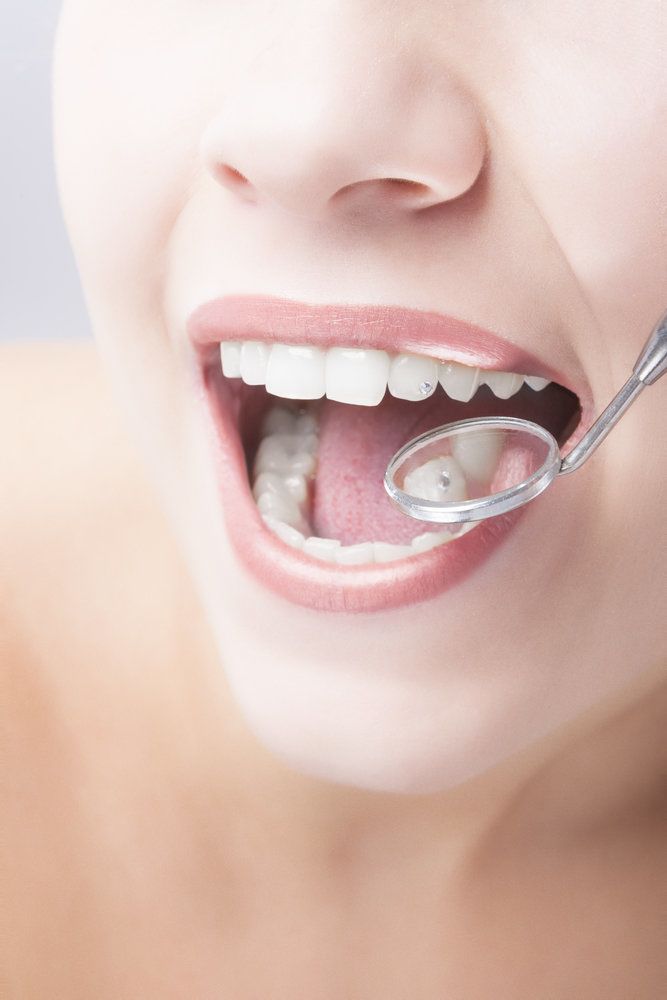 At Dental Associates of New England, led by Dr. John D. Meola, we want our patients to enjoy a beautiful smile that elicits pride. However, we understand that there are many cosmetic flaws that can prevent patients from achieving the ideal smile. Fortunately, we offer a comprehensive range of cosmetic dentistry treatments focused on improving the aesthetics of the smile by addressing blemishes and imperfections. One common problem that can significantly detract from the beauty of the smile is gapped teeth. Dr. Meola offers treatment for gapped teeth at his Boston, MA practice.
Cosmetic Dental Bonding
For patients looking for a quick, simple, and affordable fix for gapped teeth, there is probably no better option than cosmetic dental bonding. This procedure involves the application of a tooth-colored compound directly to the two teeth adjacent to the gap of space. This compound is shaped so that it adds width to the teeth to close the gap of space. This is a non-invasive treatment that can be completed in under an hour, providing results that last for several years.
Dental Veneers
While dental bonding is considered a direct bonding procedure, dental veneers are a type of indirect bonding. This treatment uses a dental compound to bond the veneers (which are extremely thin porcelain shells) directly to the visible surface of the teeth. The veneers resemble the natural teeth, but they can be used to mask flaws such as gapped teeth, crooked teeth, discoloration, and chips or cracks. Dental veneers are extremely durable and should last for at least ten years. The treatment typically requires two dental appointments. During the first appointment, a small amount of enamel will be removed from the teeth, and impressions are taken of the teeth. Temporary veneers are then placed for the two-week period in which the dental lab fabricates the veneers. When the custom veneers are ready, patients can return to our office to have them cemented into place.
Braces
Cosmetic treatment can adequately improve the aesthetics of the smile by addressing gapped teeth, but some patients require more extensive treatment. If gaps are a result of misalignment problems, it is important to correct those issues so that other dental complications do not develop. Dr. Meola offers both traditional and tooth-colored braces so that his patients have the option of straightening the teeth more discreetly.
Invisalign®
Braces are no longer the only orthodontic treatment option available to patients. For those looking for the effectiveness of braces, minus the discomfort that is often associated with brackets and wires, Invisalign® is a great alternative. Invisalign® uses a series of clear plastic aligners to gradually improve the position of the teeth and close gaps. These aligners are extremely comfortable and are barely visible.
Contact Us
If gapped teeth are preventing you from fully enjoying your smile, let Dr. John D. Meola and his talented team at Dental Associates of New England help. Contact us at your earliest convenience to learn more about the range of cosmetic dentistry treatments that are available at our dental practice. We look forward to hearing from you.
Related to This